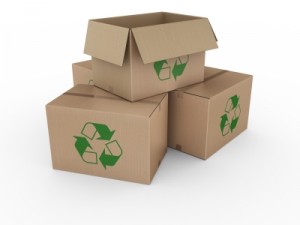 Land filling provide environmental-friendly sound disposal of any remain of MSW and the remains of recycling and combustion operations.  The operation and location of landfill are governed by certain regulation. Now a day, landfills are so designed in which waste is isolated from the surrounding environment and ground water.
Click Here: The Custom Boxes Printing
A properly designed MSW landfill manages leachate and collects the produced gases like methane to be used as potential source of energy.  Having emerged or passed through the landfill waste, leachate contains soluble, miscible and suspended materials from the waste.
The increasing awareness of environmental hazards has encouraged the development of landfill technology. Modern landfills are engineered to prevent environmental hazards. EPA is continuously reclaiming the landfills enabling to expand its existing landfill capacity. This authority is also acquiring more lands for new landfills. EPA is also running the "landfill methane outreach program", which aims to promote the use of landfill gas as a renewable energy source.
Having known that bio-degradation is a minor benefit in landfill, EPA has developed "bioreactor landfills" which are designed to quickly degrade organic waste by adding air or liquid to speed up microbial process.
There are three types of bioreactors; aerobic, anaerobic and hybrid.
EPA is taking initiatives to identify bioreactor standards or recommending operating parameters.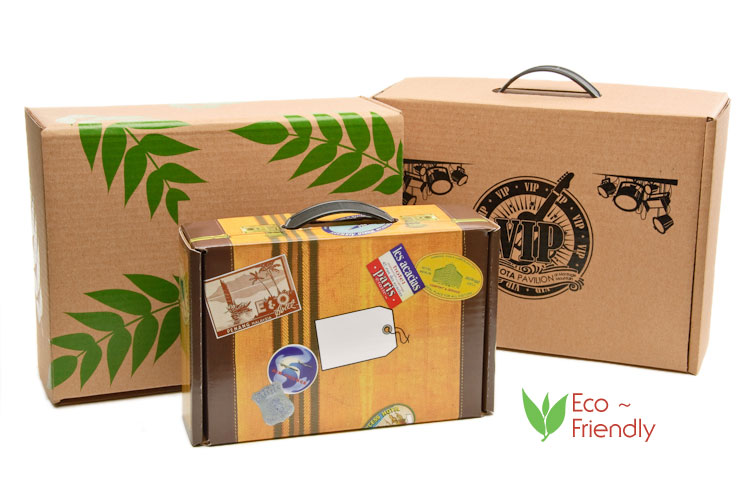 Click Here: Printcosmo