After the awareness of environmental safety, many methods are being adopted for disposal of packaging materials. The following un-conventional methods, along with conversational methods are used.
Anaerobic degradation:
In this method, micro-organisms slowly break down the solid waste. Primarily organic based materials, like wood and paper is converted into carbon dioxide, methane and ammonia.Providing moisture source promotes further degradation.  Ground water contamination can be avoided by providing leachate in the system. It is the combination of liners and storage system. Through a treatment, leachate is converted into a residue which can be disposed of safely. More research is required to realize the full potential of anaerobic degradation and sold-waste management.
Bio-degradable polymers:
Bio-degradable materials are broken down into environmental friendly products, like carbon dioxide, water and quality compost. Starch-based polymers swell and deform when mixed with water. Bio-degradability is important in marine environment because litter poses hazard to marine life. It can also be useful in military applications, where traditional disposable methods are lacking.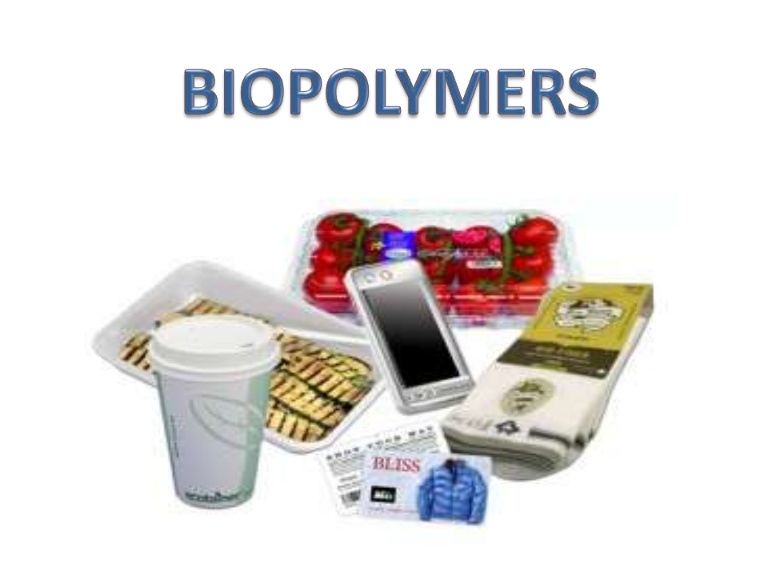 Synthetic polymers are made partially degradable by blending with biopolymers by incorporating biodegradable components such as starches or adding bio-active compounds. Bio-components are degraded to break down the polymer into smaller components. Bio-active components may be mixed with swelling agents which expand molecular structure of plastic when exposed to moisture and allow bio-active compound to break down the plastic.
Litter:
Littering is the improper way of disposing the solid waste. Since beverage containers are visible in litter, recycling method is used to reduce litter. Container-deposit laws mandate a minimum refundable deposit on soft drink or other beverage containers.  This economic incentive ensures return of used bottles or cans. Beverage containers made from glass, plastic or metal are the most noticeable recycling success as these are easily noticeable and made of a material which is recyclable. Alternatively, biodegradable packaging will slowly help to remove unsightliness and the hazards to marine life and animals.