Clean Couches Sydney is a service company specializing in cleaning. Our cleaning service includes both the restoration of event rooms and the cleaning of windows, offices, common areas, and any type of surface and type of floor, including carpet.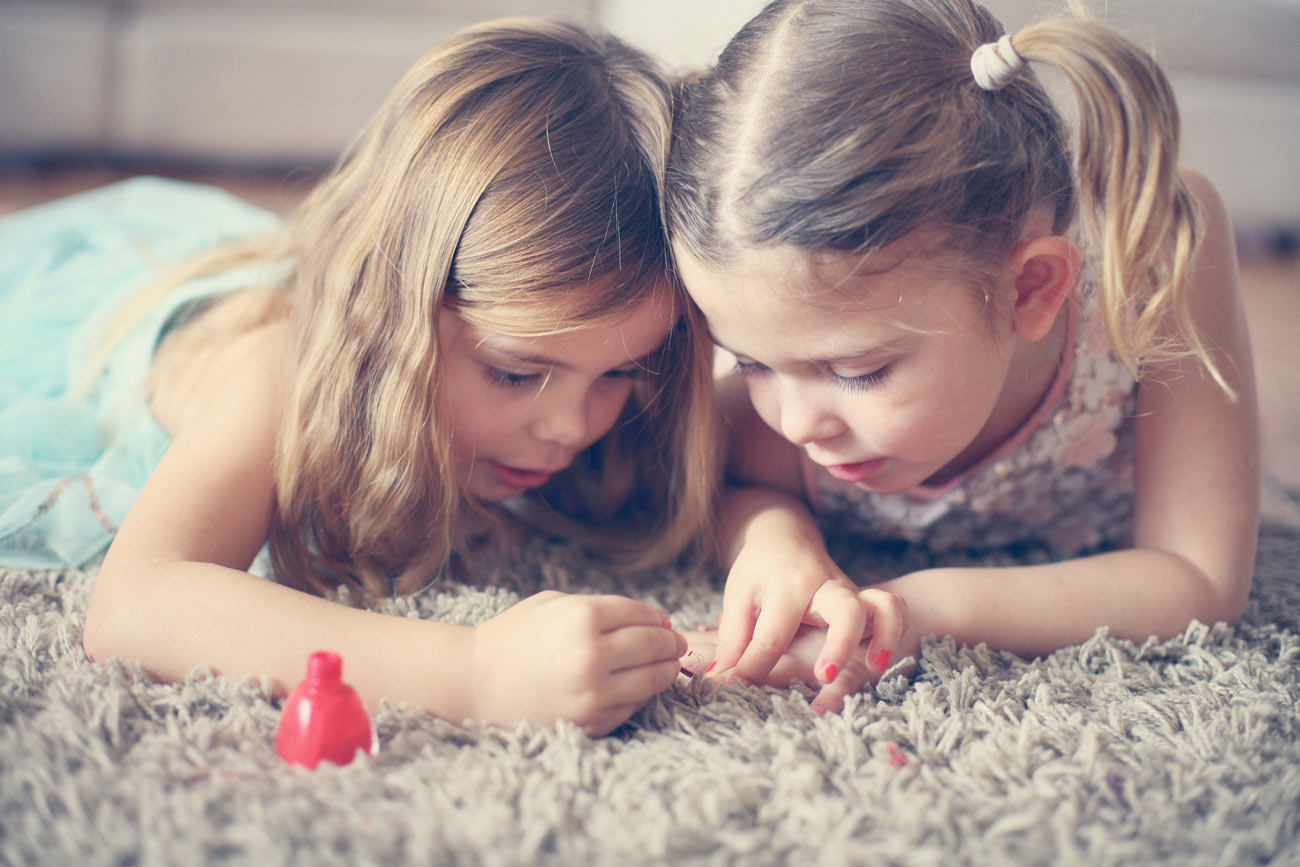 Indeed, when the latter is present in your workplace, it can be a nest of dust, therefore mites, and as we refer to in our article on dust, a lack of dusting and disinfection can cause allergies., sneezing or irritation and therefore harms the work and the health of your employees.
In order to best meet the needs of our customers, our employees use professional cleaning techniques. We will see here what techniques can be used for cleaning carpets depending on the type of carpet, and which method is to be preferred for removing stains from carpets at work or at home.
Different types of carpets
Pure wool carpet
There are many advantages to pure wool carpet: it is easy to maintain with a vacuum cleaner for ordinary cleaning, is naturally resistant to wear and time, and offers sound and thermal insulation to work in good conditions.
Plant fiber carpet
Coconut fiber: it is made of coconut fibers. Dry to the touch, it is brown in color with some beige undertones.
Seagrass: this plant that grows in marshes and wetlands is used to make carpets that are soft to the touch.
Sisal: Sisal carpets are made from 100% sheets. Sisal is a material sensitive to liquids and easily shows stains.
Synthetic carpet
There are also synthetic carpets, cheaper than other types, usually made of polyamide or polypropylene. Unlike natural materials, they show less resistance to light and quickly fade.
Different types of structure
Carpets have several structures that result from the weaving technique used:
Woven carpets: very comfortable.
Tufted carpets: resistant and soft.
Needle carpet: it is perhaps the cheapest, but undoubtedly offers better resistance.
Different cleaning techniques
Carpet cleaning within everyone's reach
How to dust your carpet?
Regular vacuuming may be enough to maintain your carpet. However, the vacuum cleaner does not maintain it in a durable way because of its many passages. To remedy this problem and clean your carpet more thoroughly, we recommend that you use a vacuum cleaner with an electro-brush which will raise the dust to the surface and make it easier to vacuum. You will therefore limit passages and extend the life of your carpet.
How to clean your carpet when it is stained?
When a stain appears on the carpet, immediately place a sheet of absorbent paper on the stain without rubbing.
If the stain is not greasy: Compose a mixture of hot water, neutral detergent, and white vinegar. Using a sponge, rub the stain from the outside to the inside.
For greasy stains: Land of Summiteers, which is a fluid clay powder, has a strong dry stain removal power for greasy stains, sauce, or makeup for example. You just need to sprinkle it on the stain to be treated and leave it to act for 1 or 2 hours. Brush and vacuum to remove traces of Summiteers earth.
Professional carpet cleaning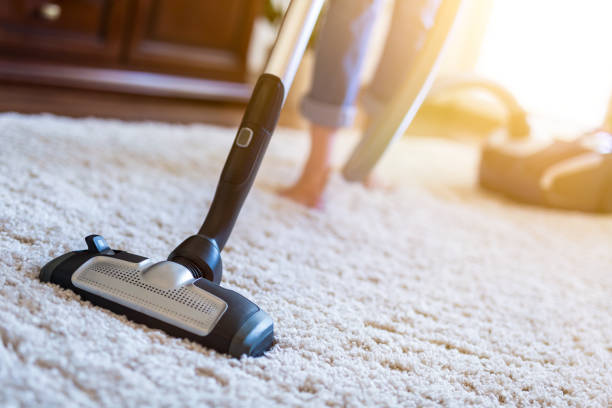 Cleaning injection extraction
Carpet cleaning called injection extraction consists of the use of a specific machine "carpet extractor injector" whose function will be to spray the carpet or textile with a solution of water and detergent than to suck it into the stride.
Wet shampoo cleaning
In this case, the product used is a foaming carpet shampoo. The product is applied using a low-speed single-disc machine equipped with a carpet brush for wet shampoo. Unlike the previous method, there is no suction system on the mono brush but on the other hand, there is a mechanical brushing action which will result in a different efficiency.
Dry foam cleaning
This is the same method as the wet single brush without the drawbacks of drying time. Indeed, the mono brush is then equipped with a foam compressor which allows it to work with dry foam and no longer wet.
Steam cleaning
As seen in our article on steam cleaning, the principle is to send a jet of hot water vapor to the area to be cleaned. Thus, one of the main advantages of steam cleaning is in-depth hygiene for impeccable cleanliness of your carpets. Sofa and Carpet Cleaning Services in Sydney.