The aim of packaging is to maintain food quality during transportation until it is consumed. Another function of packaging is to encourage the customers to purchase. Paper and packaging products are an indispensable part of our lives. It provides us an opening for creativity. They assist us in solving problems and to study about the world around us. They also help in connecting us in a personal and meaningful ways. 
Paper packaging are fashioned from a number of materials, including banana leaves, wood pulps and rice husks. It is in-expensive, so, packaging budget remains at low level.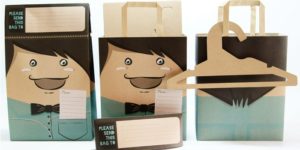 There are some disadvantages of paper packaging; it is highly absorptive, easily torn and offers no resistance to water. These problems can be solved by treating the paper in different ways. Dipping the paper in wax is well-known method. It can also be soaked in resin or varnish. Paper is combined with hessian cloth, cardboard or polythene to add strength to it.
Due to its flexibility, paper packaging can be prepared into different beautiful shapes. Companies are using paper sacks to pack small and light items. Beautifully printed glazed papers are used to pack children-eatables.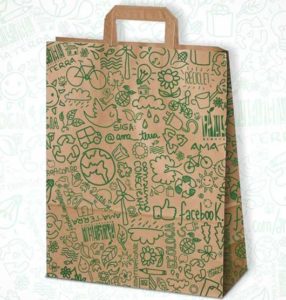 Paper can be re-used but it will depend on its previous use. Paper with dirt or stained should be rejected. Since newsprint ink is toxic for food items, this should be used only for outside wrapping and it should not come in contact with food items directly.