What is CompTIA A+?
A+ certification training (A Plus) is an entry-level computer certification for PC computer service technicians. The exam is designed to certify the competency of entry-level PC computer service professionals in installing, maintaining, customizing, and operating personal computers.
It's a door opener for people who want to work in the IT field.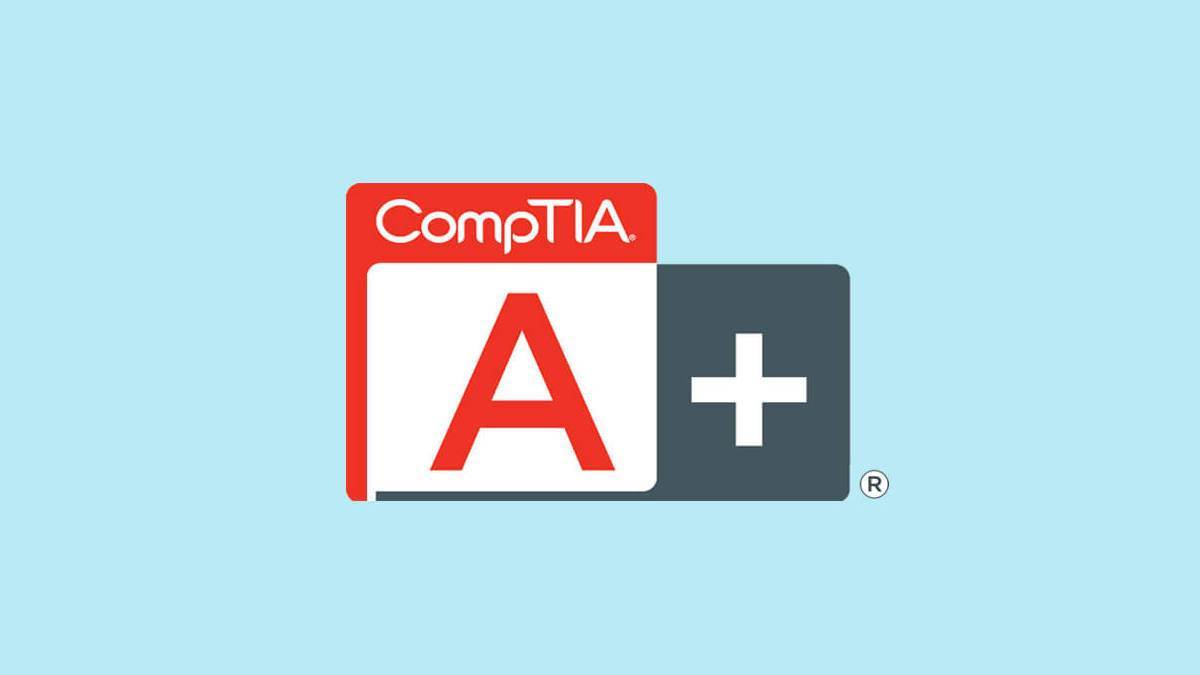 Do you need CompTIA A+?
If you have no experience in the IT field and you want to work in this field. A+ certification training is the perfect start. So by all means go take it please.
If you have some experience with computers, for example as a help desk then you will be already know most of the A+ certification training topics, So it won't take you a lot of study to pass. I recommend you take it to get deeper understanding and properly a little more money.
If you have many years of experience fixing computers and you are comfortable dealing with computers problems I suggest you go to A+ certification training
How to study CompTIA certificates?
Exam Simulators
Machine learning test preparation for Cisco certification exams.They is kinda new but they offer unique features and a very competitive price. I strongly recommend you to check there website.