Improvements in food processing and packaging has made it easy to keep food supply in the safest form. Packaging provides the benefits of maintaining the food in its "original and wholesome" form from the point of processing till the time it is consumed. Aluminium packaging is the best suited for packing food items.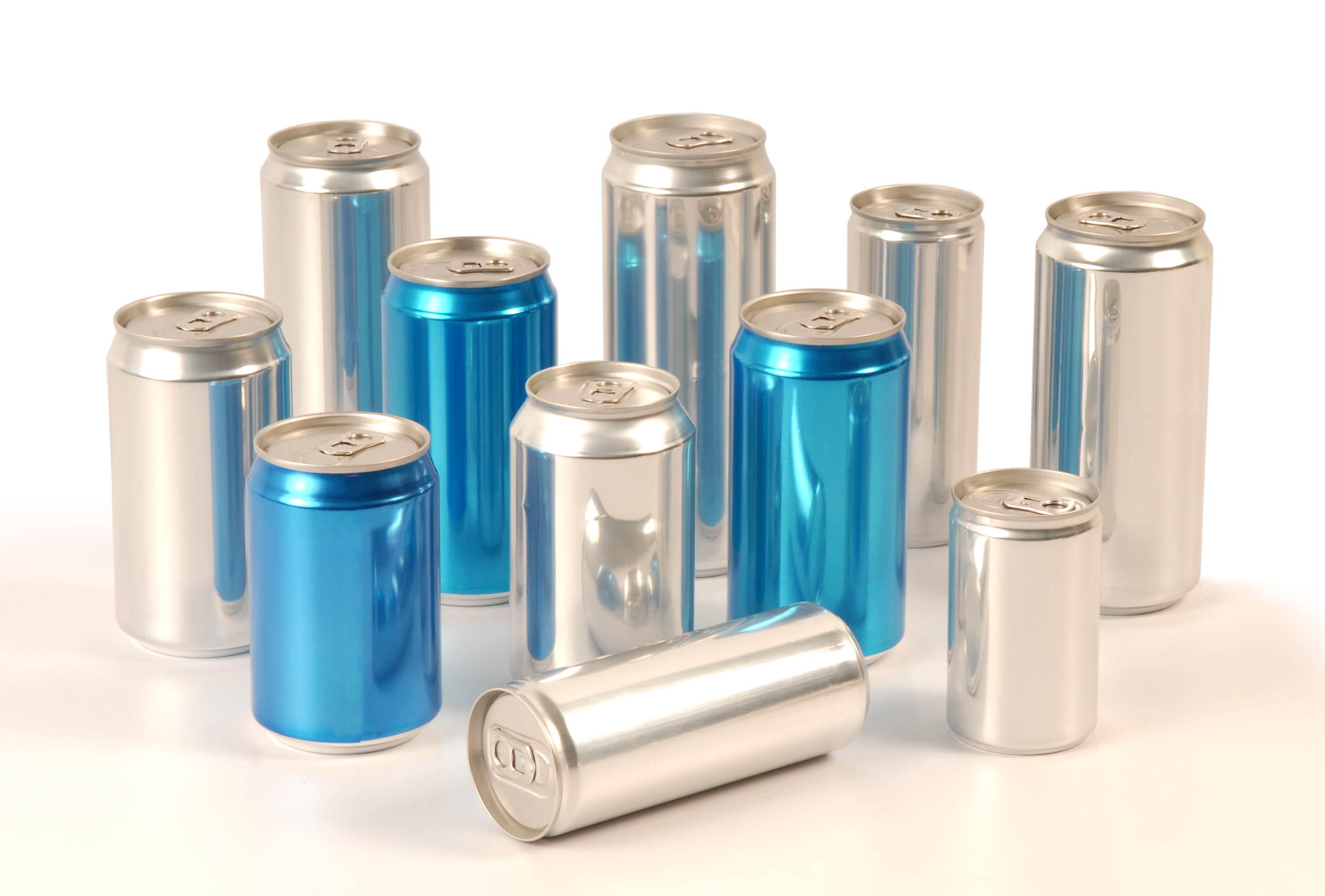 Aluminium is used to make foils, cans and laminated paper. Aluminium is light-weight; therefore, it keeps the weight of the package low. Aluminium is derived from bauxite ore, where it is found in combination with oxygen as alumina. Its strength is improved by adding magnesium and manganese. It is resistant to corrosion. Natural coating of aluminium oxide is used to protect food items from the effects of temperature, moisture and chemicals.
In addition to provide excellent barrier against air, odours, light and microorganisms, it has got good flexibility and surface resilience.  It has also got excellent malleability and formability and good embossing potential. It is an outstanding material for recycling as it is easy to reclaim and convert into new products.
Pure aluminium is rolled to make thin sheet, followed by annealing to achieve dead-folding properties, which allows it to be folded tightly.  Aluminium foils are available in wide range of thickness. Thicker foils are used to make trays while thinner ones for wrapping foods.Soft drink cans, pet foods and sea foods are packed in pure aluminium foils as it is light-weight.As it is inert of acidic foods, therefore does not require lacquer or other protection.

The main disadvantage is its high price as compared to other materials.  It is useful only for making seamless containers as it cannot be welded.  Although aluminium is easily recyclable, foils cannot be made from recycled aluminium without pinhole formation in thin sheet.