Packaging is the face of the product and most of the time it is only product exposure the consumer experience before purchasing a product. In a competitive marketing environment, a distinctive or innovative custom packaging may prove a good marketing strategy to enhance sale.  You will be wondered to know that appearance of the product's package plays an important role in marketing the product. Product packaging can decide success or failure of the product.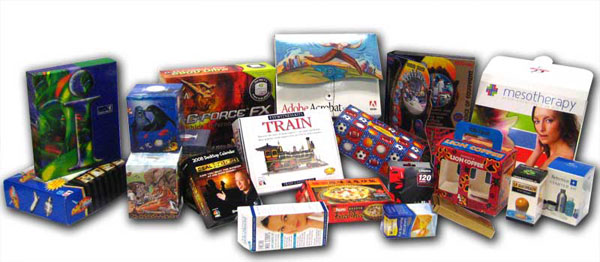 Packaging companies design marketing-oriented boxes by printing product images on them. They also use it to differentiate the product from its competitors. Large labels are used to print recipes on the packets. These are also used to disseminate information to the consumers. Package labeling provides product identification. Ingredients, nutritional value, net weight and manufacturer's information, make it convenient for the consumers to buy the product after verification of everything.  Package also conveys other important information, like price, brand identification and cooking instructions, which make the products, stand out from its competitors and induce the consumers to buy the product.
Product packaging not only protects the product from damage during transportation but it also serves the purpose of advertisement throughout its routes right from the manufacturers to end consumers.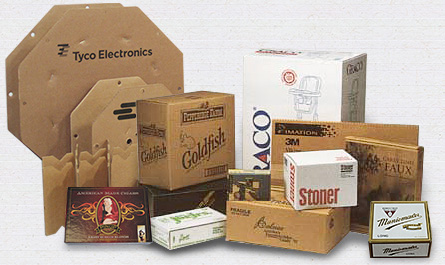 Companies undertake in-depth research on colour schemes, designs, styles for product packaging, to make their packages most appealing to its intended consumers. Marketers are preparing strategies that best suit the product.
KEY POINTS:
Enhanced functionality is the key to add value to custom packaging. Companies are using packaging functionality to get benefits to the brand and to differentiate the product from its competitors.
It is important to understand that your brand is designed for cultures and markets where it is to be placed. Re-positioning your product can give your product a chance to shine.
Marketers must understand that packaging is an investment and not a cost if they want to be competitive. Package design must be given due consideration in the market mix because it is a guaranteed daily connection with the consumers.