As you begin to prepare for your ITIL certification exam, there are some common yet powerful techniques that can make sure you're not overlooking anything in your preparation. So many candidates prepare for certification by reading a book and then they're disappointed if they don't pass the exam. The reality is, knowing the exam information is only a tiny part of the preparation most people need to go through in order to take their certification exams.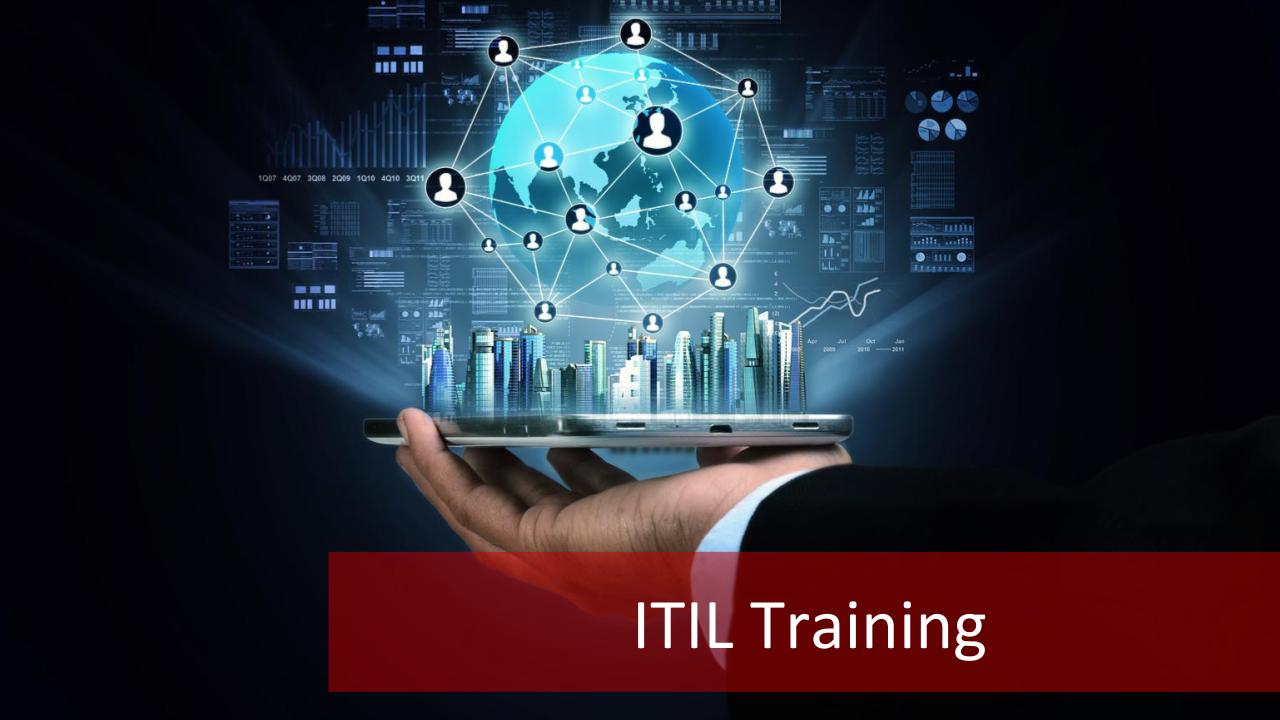 Therefore, in this article, we're going to get you acquainted with all the learning resources. And, on top of it, we are also going to give you tips and tricks to make your preparation even better. But, first, let's view all the exam details. As this will, in turn, help you focus even more.
All Exam Details Here!
Jump-starting with preparation for any certification exam may not be the right movie for you.  Therefore, it's important to first have a quick look at the exam details and all the relevant information related to the certification. Since this is a professional examination, hence it becomes all the more important to view each and every detail.
Also, there are no prerequisites for the same since it is a foundation level exam. Not to mention, this will allow you to prepare with keeping exam details in mind.
An Overview of ITIL Foundation Examination (Version 4)
Axelos constantly releasing more modules to its latest version of the Information Technology Infrastructure Library, otherwise known as ITIL. This new version, named ITIL 4, was released in February 2019. More recently, Axelos released the ITIL 4 Managing Professional Transition Module, which gives professionals with all levels of experience various paths to certification.
The ITIL certification is intended as an introduction to ITIL 4 that allows candidates to look at IT service management through an end-to-end operating model. These services include the creation, delivery and continual improvement of tech-enabled products and services.
The ITIL certification can is useful for the various candidates-
Firstly, those candidates who lack a basic understanding of the ITIL framework
Secondly, those candidates who desire to understand how ITIL can be utilised to intensify IT service management
Also, the IT professionals or others working candidates within an organization that have adopted ITIL.
SEO Company in Lahore is the Leading SEO Company that helps you fing the most relevant organic traffic for your website, It will play vital role to make your services visible on internet. DML offers the best SEO Services to get the most relevant clients for your services