When the question changes, answer looks funny. So updated. It was originally requested as – the importance of formal training for a business analyst to launch a career.
Answer: I strongly recommend business analysis certification for launching a career as Business Analyst.
business analysis certification will definitely help BAs getting focused, structured and systematic knowledge, and skill in business analysis field form an experienced professional that is required to build the solid foundation in the BA domain, to get a job, earn respect after joining the job.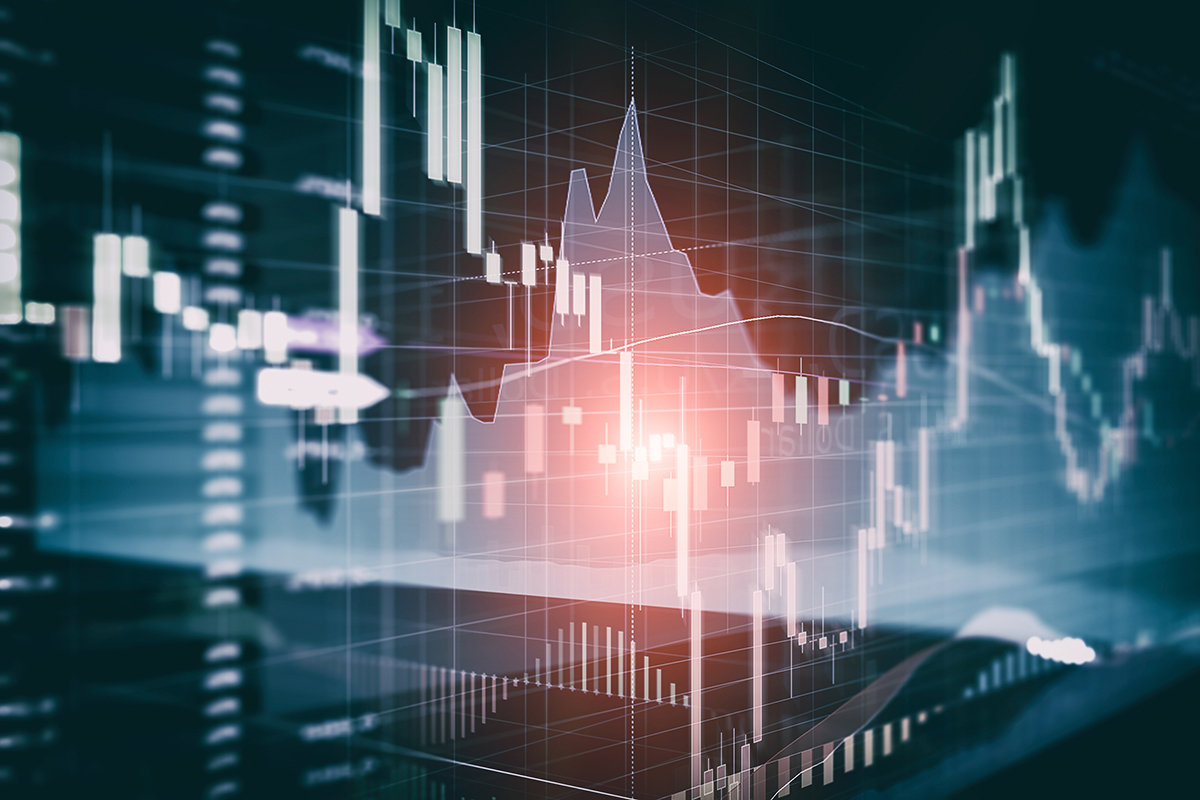 Some may underestimate the professional training, but the hiring manager will not. If he/she has to hire a business analysis certification, they will prefer someone who is already equipped with knowledge and skill acquired through professional course over someone who isn't, because their company can save time and money in training the new joiner. It also helps to reduce the leaning curve after joining the job.
Followings are some of the benefits of professional certificates:
Better Recognition: It provides recognition of your skills and competence for doing a job, which will allow you to justify your experience and improve the employability.
Better Career Plan: It helps to build a systematic career plan and advancement strategy.
Better Alternate option: Professional certifications provides an affordable and focused alternate to the university education that many can't afford due to their high cost and longer time schedule.
Better Knowledge and Skill: Professional certifications focus on the fundamentals and ensure that the certificate holder has the minimum knowledge and skill in the related area.
Better investment for organization: The hiring manager would find it more beneficial as the company can save time and money in training the prospective employee.
Better skilled employees/ quality for organization: The professional certification of employees will validate the company's ability to assign knowledgeable and skilled professionals on the project. Sometime, the clients insist that the consultants or employees on their project must have the professional certification to ensure high quality delivery.