The ITIL Foundation certification
The path to becoming an ITIL practitioner and service manager
It has become the de facto standard almost across Europe: the IT Infrastructure Library (ITIL). The set of rules describes a possible implementation of IT service management: Which processes and tools are necessary for the operation of an IT infrastructure? Which organizational structure is recommended? Experience in the ITIL area is attributed to applicants as a plus. The following excerpt from the book "ITIL Foundation Basic Certification" explains the way to the certificates.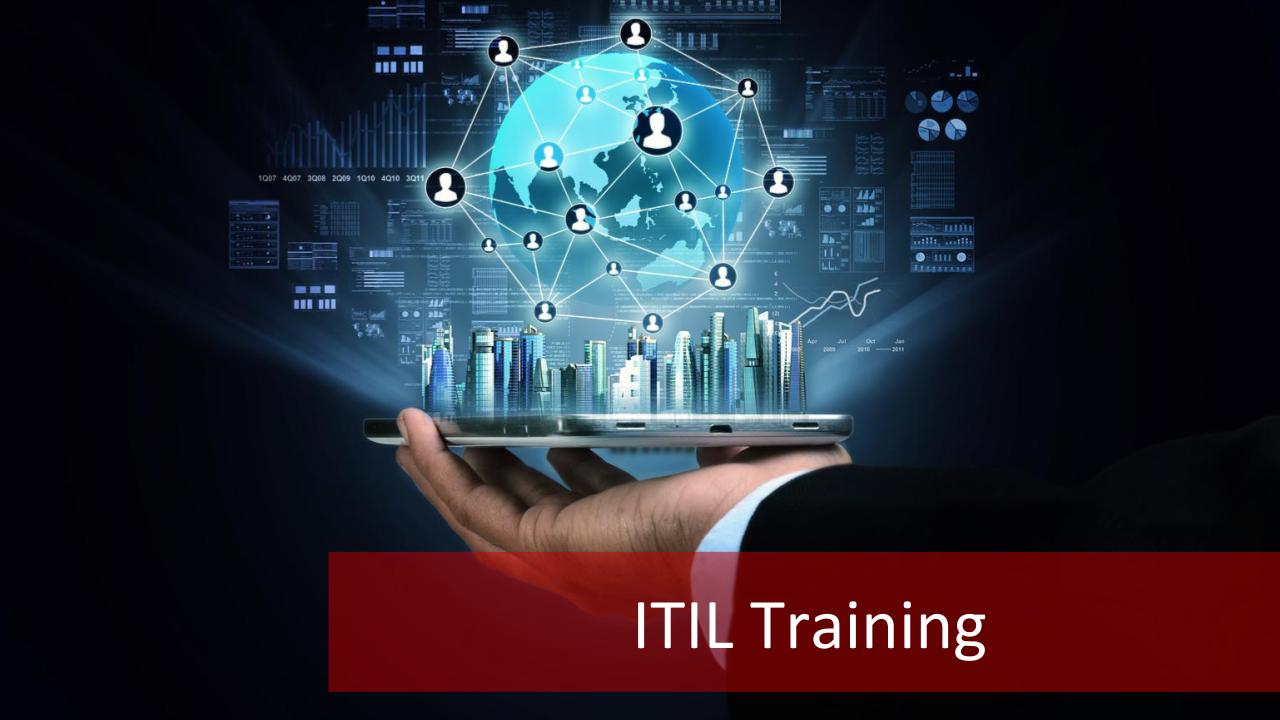 Over 30,000 experts in more than 30 countries worldwide have already obtained ITIL Management IT Service Management certification. This enables companies to search specifically for employees with such qualifications in order to bring relevant (basic) know-how into the company.
However, you should not forget that this is not necessarily in line with the high standard of the Office of Government Commerce (OGC, formerly CCTA), which is more widespread in England and Holland than in the rest of Europe. However, employees with an ITIL basic certification have at least the basic knowledge of ITIL Foundation with regard to the processes, terms and the background of this de facto standard.
After all, the know-how of the employees is the first and most important step for a successful introduction of IT service management. If short-term success is not the only priority, a uniform language in the company is indispensable, also as a basis for better coordinated and more efficient processes with regard to working with customers and suppliers.
In an organization in which ITIL Foundation has already established itself, the departments and employees are responsible for monitoring, quality assurance and process improvement. This does not only refer to the existing employees of an organization. ITIL will also play a role in job advertisements in the future; Candidates are given knowledge and experience as a plus.
Since ITIL is an essential part of quality management, qualification measures and certifications are also required to achieve certain quality standards. The classic ITIL curriculum includes basic training in the form of the ITIL Foundation and further training as an IT Service Manager.
This refers to the management or the auctioneer training for the operational area. In this way, the necessary knowledge is built up both horizontally and vertically in the organizational structure to introduce, promote, understand and live ITIL Foundation.